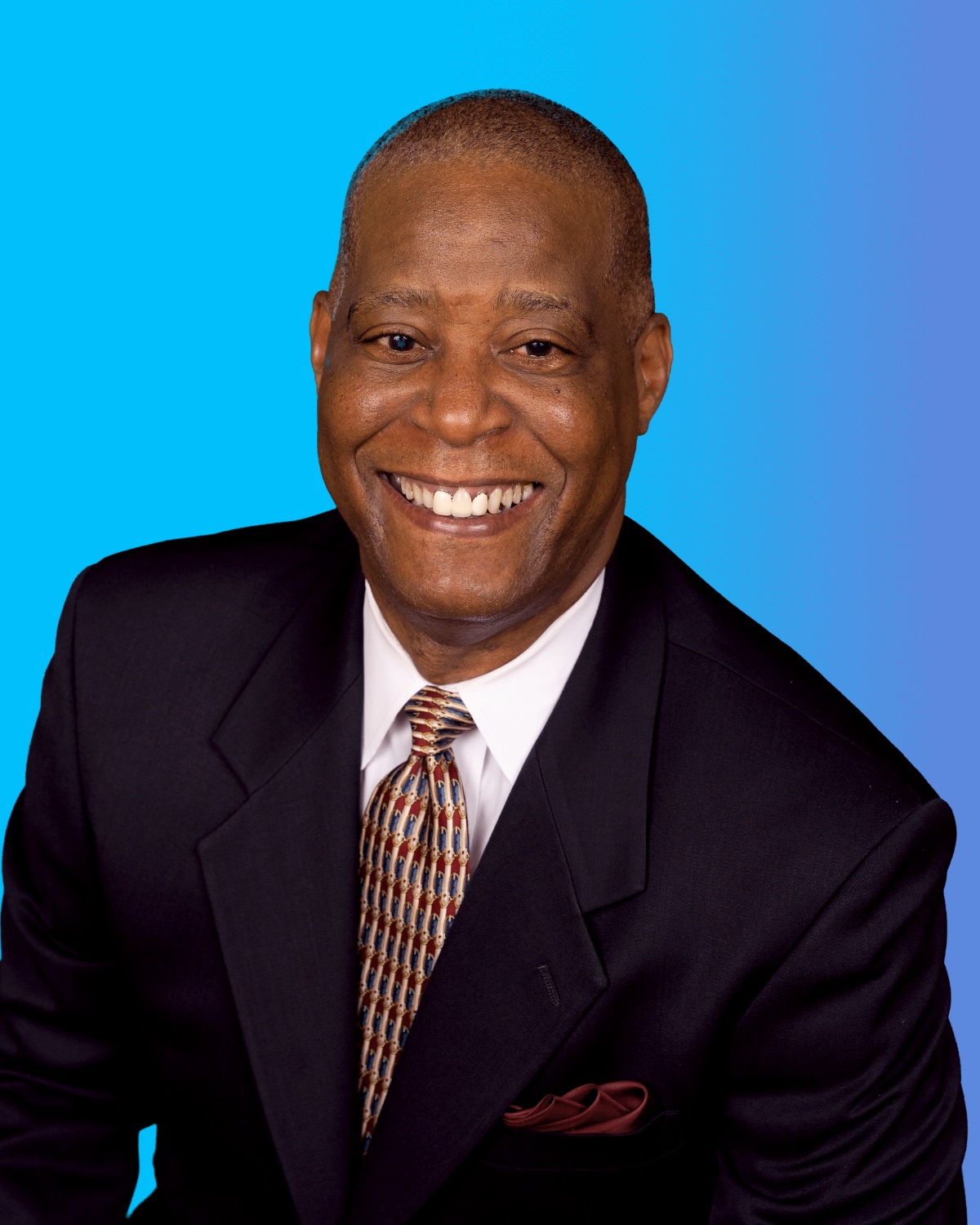 Gary Horton is determined to pay it forward by helping young people reach their career goals. While he knew he would eventually lose his vision due to a diagnosis of acute congenital myopia, Gary did not let that hold him back from chasing his own goals. Gary is the President of Vanward Consulting Services, LLC and has worked for more than 40 years in the information technology industry. He has an associate degree in computer science and has taken an array of additional college courses to support his career.
Gary experienced low vision his entire life, and, as his diagnosis progressed, he lost his remaining vision a few years ago. After losing his vision completely, Gary met with a group of high school students who were blind or had low vision (B/LV). That experience gave him a passion for programming and outreach to B/LV youth.
In 2020, Gary brought his idea to life as the Lean In! program. Building on his wide knowledge of consulting and successful career, he created the program to help B/LV individuals between the ages of 14 and 26 achieve independence through long-term employment. Launched in May 2021, the Lean In! program focuses on bringing together young B/LV job candidates with successful business partners to focus on job readiness. Gary's role in the program is to engage private corporations as sponsors of youth internships.
His daily work involves leading the Vanward Consulting team and serving as the Senior Project Manager for two utility clients. His work in consulting incorporates his extensive knowledge and experience in logistics, finance and accounting, and risk management strategies. Gary's current projects focus on his industry expertise in logistics and assessment to evaluate change in the client's current market and implement projects.
Gary uses a variety of assistive technology programs and devices for work. Blind Square allows Gary to navigate to his office, or when he is out to meet potential clients, by using his location and navigating by GPS. PenFriend allows Gary to label items he uses in his office, and the ColorSay app allows Gary to continue his love for dressing well.
In his free time, Gary loves to read and enjoys listening to and playing music. Assistive technology programs like JAWS, Alexa, and iOS Voiceover make reading and music accessible. Gary considers his four sons to be one of his life's greatest accomplishments.
Gary's passions led him to helping youth with B/LV. After learning many hard lessons throughout his life, Gary now shares what he has learned with others in hopes they go on to become leaders. His advice for B/LV youth is to take the time to find your passion and visualize what you want. Follow that vision relentlessly and keep persevering even when others tell you differently.
To learn more about Gary and his work with Vanward Consulting, visit the Vanward Consulting website.