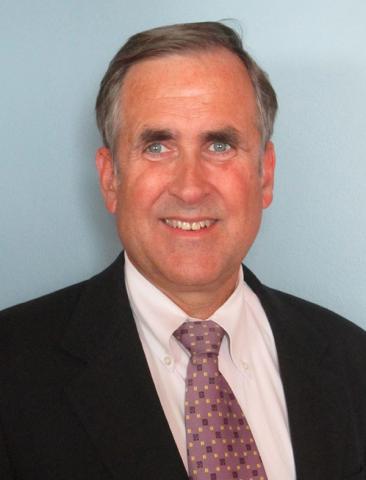 John Erickson lost his vision as a teenager due to pressure on his optic nerve. This pressure left him totally blind in the right eye and legally blind in his left. Almost immediately, he learned braille and how to utilize a white cane to travel independently.
He earned a bachelor's degree in business administration from the University of Notre Dame and an MBA from the Kellogg Graduate School of Management at Northwestern University. After graduation, he started his career at the municipal bond desk in the Trust Department of the first National Bank of Chicago. Eventually, he was promoted to a municipal bond trader, and finally a manager of the bond funds. During this time, he received awards from the American Banker's Association (ABA) and Lipper Analytical Service for Bond Fund performance. John also worked at LaSalle Bank and Kovitz Investment Group.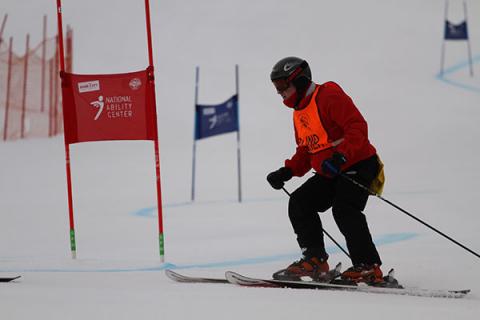 John believes that while being a VIP (Visually Impaired Person) may require one to work a little bit harder, technology can help one manage. He utilizes JAWS, VoiceOver, braille, closed-circuit television, and magnification in his personal and professional work. While John is now formally retired, he continues to serve as an advisor in many capacities, including as a board member for the Academy for Certification of Vision Rehabilitation & Education Professionals (ACVREP).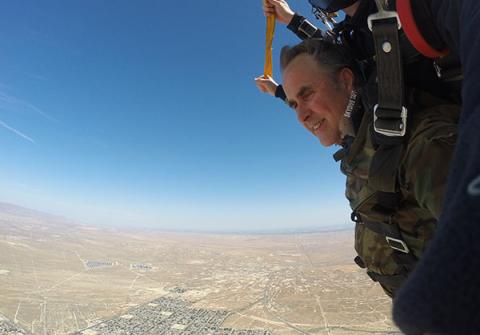 In his free time, John wrote two books: What I Saw When I Went Blind and That God's Work Be Displayed: What I Saw After I Lost My Sight. He maintains an active lifestyle with adventure sports, including skiing, rappelling, and trapeze classes. John has won three gold medals in the snow-skiing NASTAR National Racing Championship. He hopes that young individuals with blindness recognize that being blind "will label you as someone with great limitations only if you let it."
March 2020